Maya: I'm a 27 year old outspoken Latina mother of two, and I have Marfan syndrome. I have a Masters in Public Health, with my interests being patient advocacy (especially patients with chronic illness) and maternal and child health (particularly birth issues and breastfeeding). When I'm not chasing my toddler or volunteering with the National Marfan Foundation, I love writing, watching medical dramas on TV, and playing Mastermind with my husband (I always win!).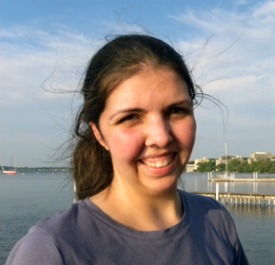 Mark: My husband is my rock. He supports me in everything I try. We met in college, where we were both in the marching and pep bands. Mark is an electrical engineer with passions for music, nature, and gaming. He makes a mean grilled cheese sandwich and always loses to me in Mastermind.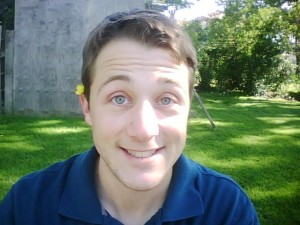 The Menininho: This isn't my son's real name; Menininho means "little guy" in Portuguese. While he may be a pint sized toddler, he's got a BIG personality. M. loves food, our cat, books, stuffed animals, and running away from Mommy. In the spring of 2010, he was also diagnosed with autism. He goes to the local special needs preschool and is making tons of strides!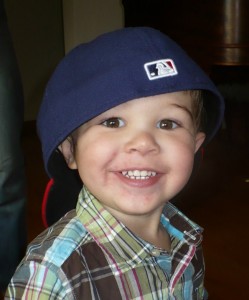 Baby J: Baby J was born in Dec. 2010.  He loves nursing, cuddles, and following his big brother everywhere.  J also has Marfan syndrome.