On Saturday, I hosted a bridal shower for my soon-to-be sister-in-law. Her wedding colors are purple and green, so I tried to incorporate those in the decor.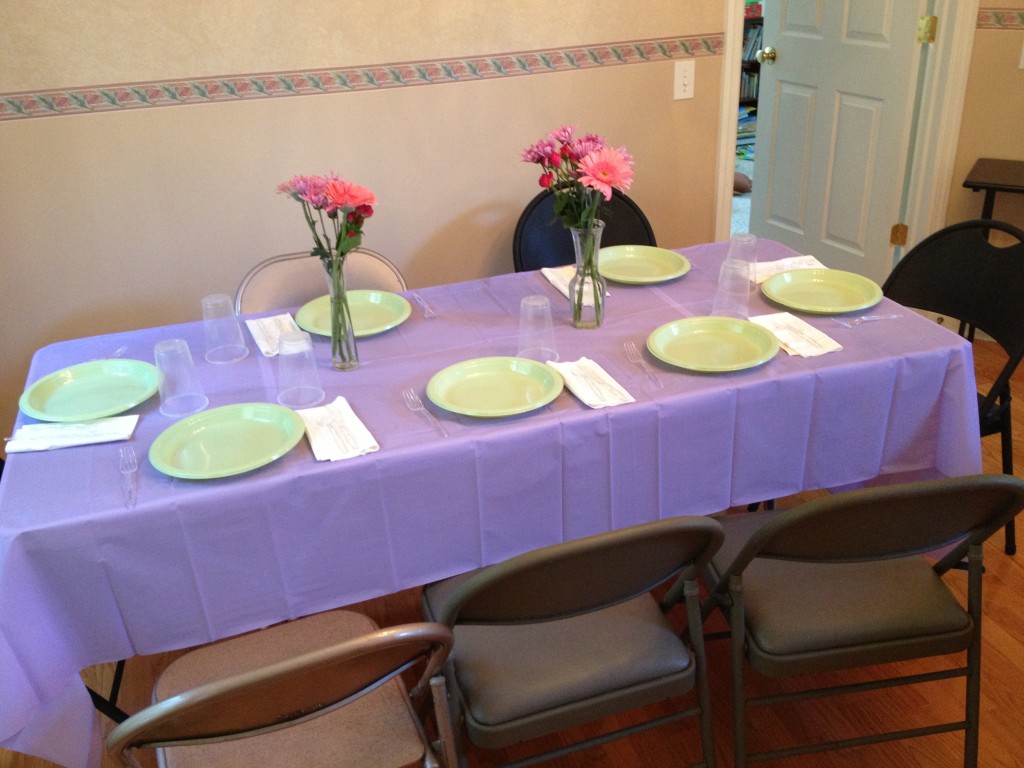 A friend of mine found cute favors. Long story short, we ended up having two. One favor was heart cookie cutters, which came with a sugar cookie recipe. The other were these little whisks with a poem.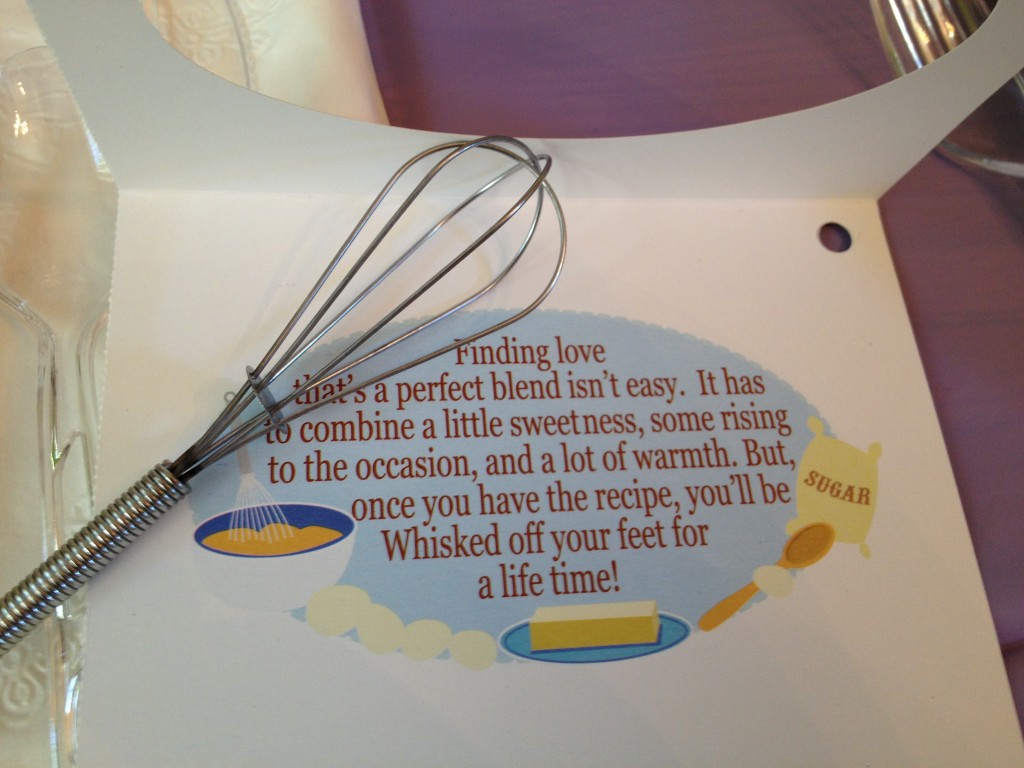 Because I'm a Pinterest addict, I definitely used it to get some ideas. For example, I found a great recipe for raspberry and lime infused water.


As the main course for the luncheon, we had grilled pizzas. I made a margherita pizza with and without sauce, and also the amazing strawberry balsamic pizza with chicken, sweet onion and bacon. (It tastes way better than it looks.)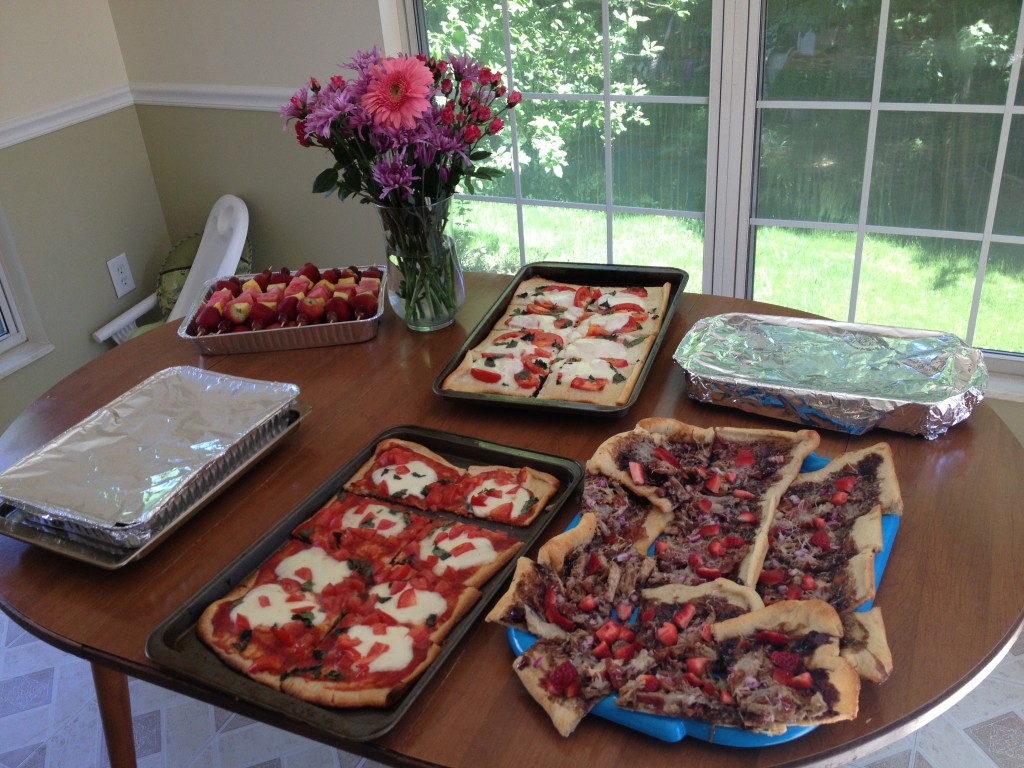 After lunch, we played "how well does the bride know the groom?", and Sarah did a great job! All the presents were kitchen themed, as we had a kitchen/recipe themed shower. It was a lot of fun, and I can't wait for their wedding later this summer!
(If you're looking for cute invitations, I recommend Window Shop Designs on Etsy!)