A little over a week ago we decided to take a much needed vacation from autism and life and head to the beach. Mark has always been the trip planner for as long as we've been together, but this time I took charge. Our itinerary looked like this:
Saturday:
9:30-1:00 Farm amusement park
1:00-2:30 lunch
3:00 Check into hotel, nap
evening dinner, walking around town, kids in bed before 9
Sunday:
Breakfast, then walking on the beach till we decided to go home
Sounds great, right? I sure thought so!


Well, Saturday morning we drove out to this farm/amusement park that came recommended to me from one of M's therapists and some people from church. As soon as we pulled into the driveway Mark and I looked at each other with a sinking feeling. It looked so…small. And the parking lot was empty. I insisted we at least check it out, so we packed up the boys and headed in.
There were several workers up front, but none of them greeted us. Everything was covered in a thick layer of grime.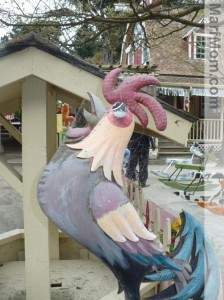 The bedraggled ponies looked so sad, and groups of them were all chained together around a pole, for private party use only, but there weren't private parties at the time so they were basically locked in place for no reason.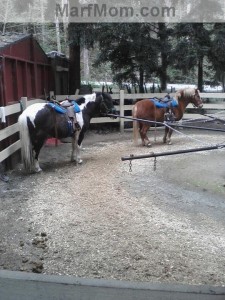 All M wanted to do was stare at the water fountains.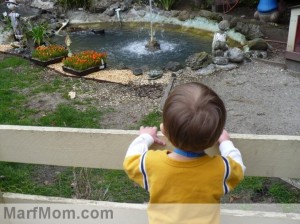 We forked over $5 for M to ride one of the "general use" horses and he was all excited to do so until he realized it meant sitting on a horse, in which case NO WAY. Mark put the money towards a hay ride instead. Hay ride meant a quick tour of the parking lot and dumpsters. I have c-spine instability and that ride was so bumpy my neck is still hurting today.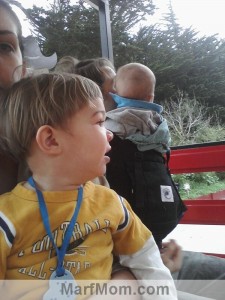 So, laughing, we decided to head out just 30 minutes after we'd arrived. "What else do you have on the itinerary?" Mark asked. When I explained I'd kind of anticipated spending the bulk of the day at the farm, he informed me he was officially taking the trip over.
[To be continued….]