Meeting up with some of my fabulous women I talk with daily about everything from the ins and outs of raising a child with Marfan syndrome to which fast food is the tastiest.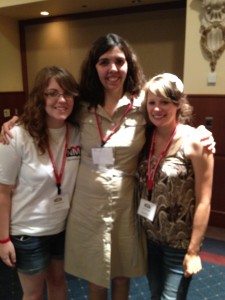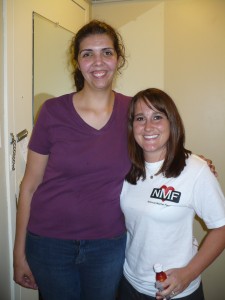 Waiting in line for elevators, busses, etc.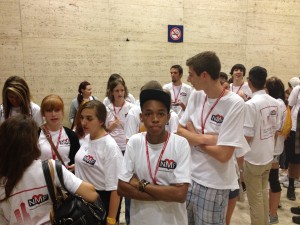 Getting to hang out with the Marfan community's best and brightest: the teens!