What has The Situation been up to lately?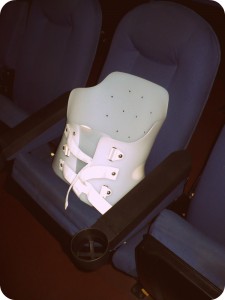 He came with Mark, Mark's brothers, and me to see Valentine's Day. While the other 3 guys drooled over Taylor Swift (really? Yes.), The Situation preferred Anne Hathaway. He's got better taste, if you ask me.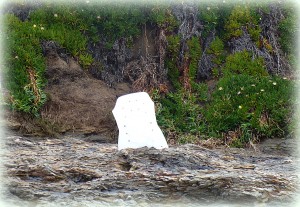 We also made a trip to the beach, where The Situation took in the surf, seagulls, and seaweed from a safe perch.