My friend, Subfertile Frugalista, is hosting The Great Pinterest Challenge. If you're not familiar with Pinterest you should be, but basically it's an addicting visual bookmarking social networking site. You have different boards (folders) that you pin (bookmark) cool projects, recipes, quotes, outfits, etc. to and you can share these with your friends and see what they're pinning too. I'm using it to come up with new dinner recipes, organize birthday party ideas, and keep track of ideas I have for a future house.
Anyway, the challenge is to actually create some of the things we've pinned. Each pin = 1 blog post, and you can link up as many blog posts to the Subfertile Frugalista's blog as you'd like. Winners (oh yes, their are multiple!) will be selected randomly. You have until the end of September, so come join in! Also, you can still participate even if you don't have a blog; just head over to her site for details!
If you'd like to follow me on Pinterest, go here. And if you want an invite to Pinterest, just leave a comment with your email address and I'll send you one!
I got this pizza roll recipe from tidymom.net. I love how quick and easy it is!
Now, generally the Menininho does not eat pizza. He has an issue with sauce being on bread, so the most he'll do is pick the toppings and cheese off and eat those. This recipe does not use sauce though, so he actually ate a couple of pieces. Win! Plus, it's not messy and tastes ok cold, making it an easy on-the-go snack.
I also liked how it's simple enough that a toddler can help assemble it. I prepped the dough, spiced it with oregano (I found the pepperoni to be salty enough that I didn't add salt to the dough like the recipe calls for), and put on the cheese. M laid out about 1/2 the pepperoni before he decided he'd rather eat some instead.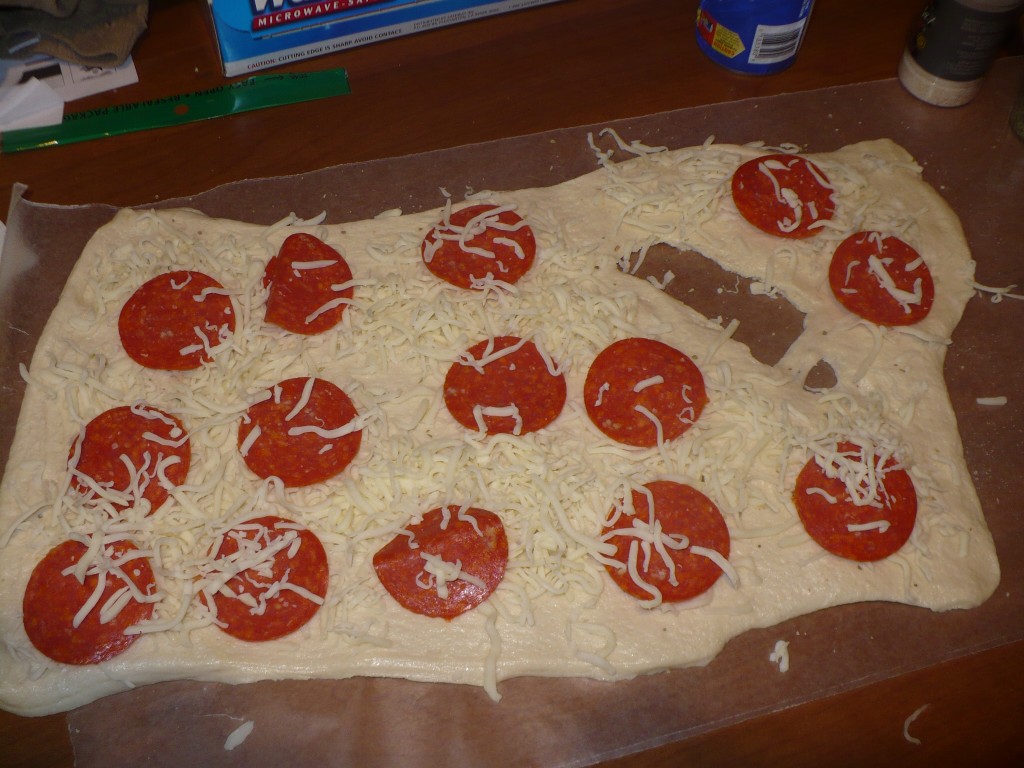 Then, we just rolled it up, cut it, and placed the pieces, and cooked them!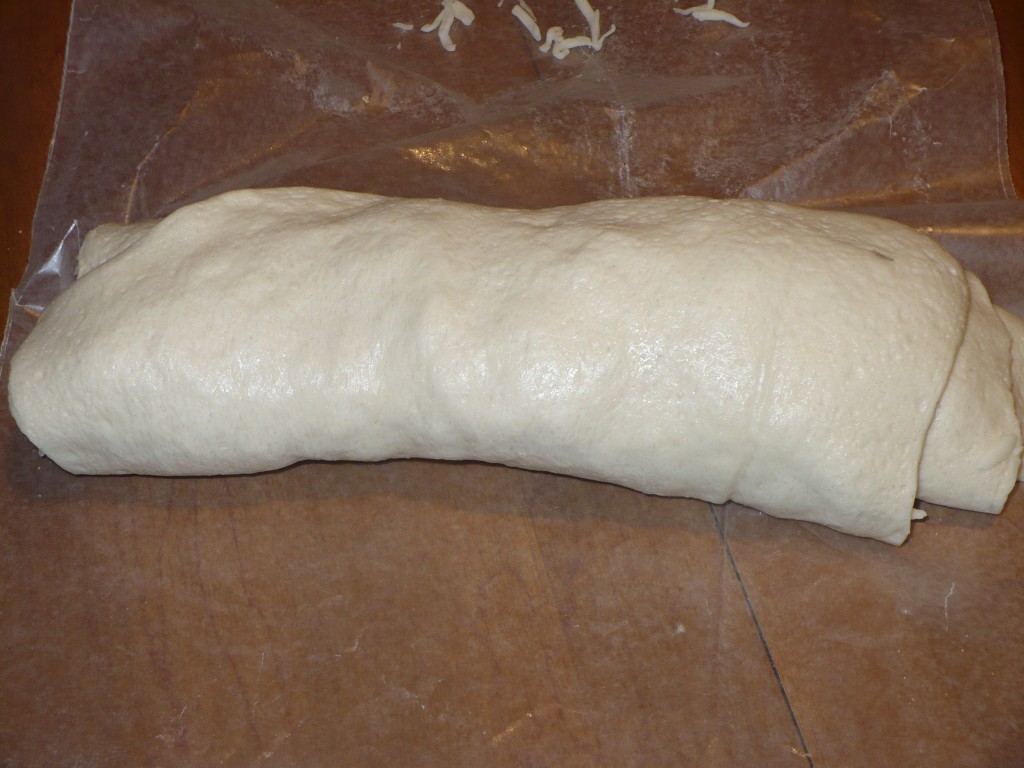 Don't they look tasty?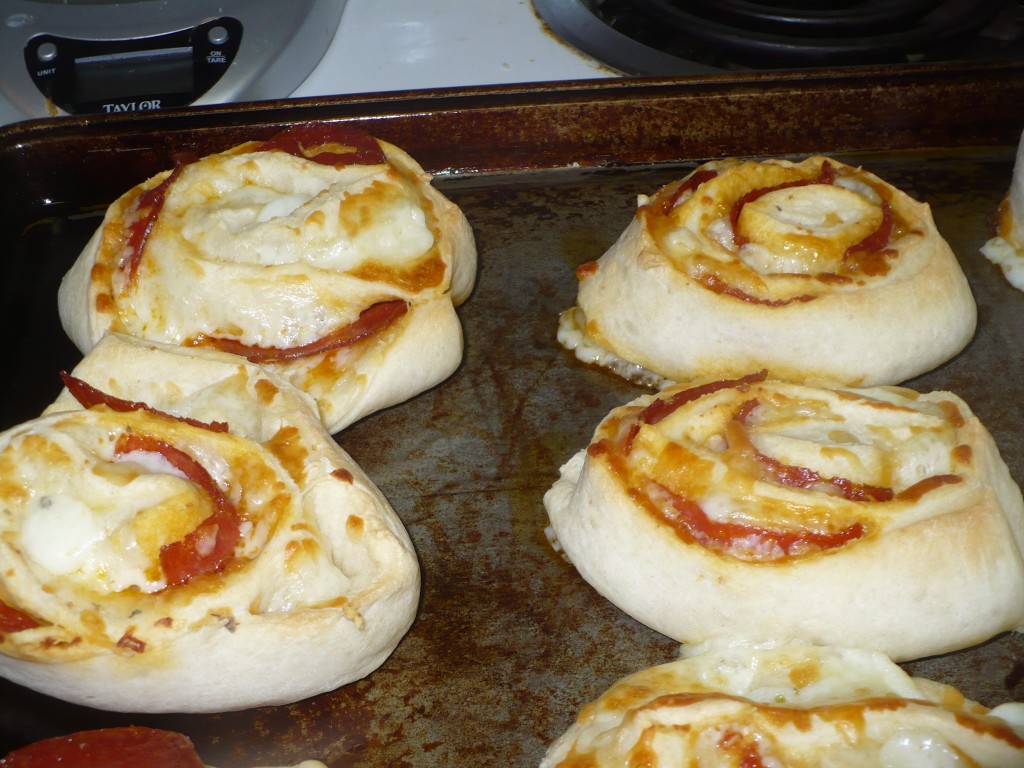 I think next time I'm going to sub pineapple chunks for pepperoni. I may also try a veggie version (at least broccoli, since that's one of the few veggies M will eat these days).