It's been a little over 2 months since Mom died. I can't use the phrase "lost her fight" with breast cancer, because the cards were stacked against her since we learned the cancer had returned two and a half years ago. It was an unfair battle but she fought anyway. She created a team, argued for a treatment the doctors were reluctant to give, and surpassed everyone's expectations for her. In that sense, she kicked cancer's ass.
I've started and stopped this blog post many times over the past eightish weeks. My mother was this incredible force and the hole she left feels like a bottomless crater most days. Obituaries serve, in part, as an opportunity for others to know the deceased. My brother wrote a lovely one, but there's never enough room to say everything. Then he and my sister gave great eulogies at the funeral, but I opted not to because I didn't want to cry through it.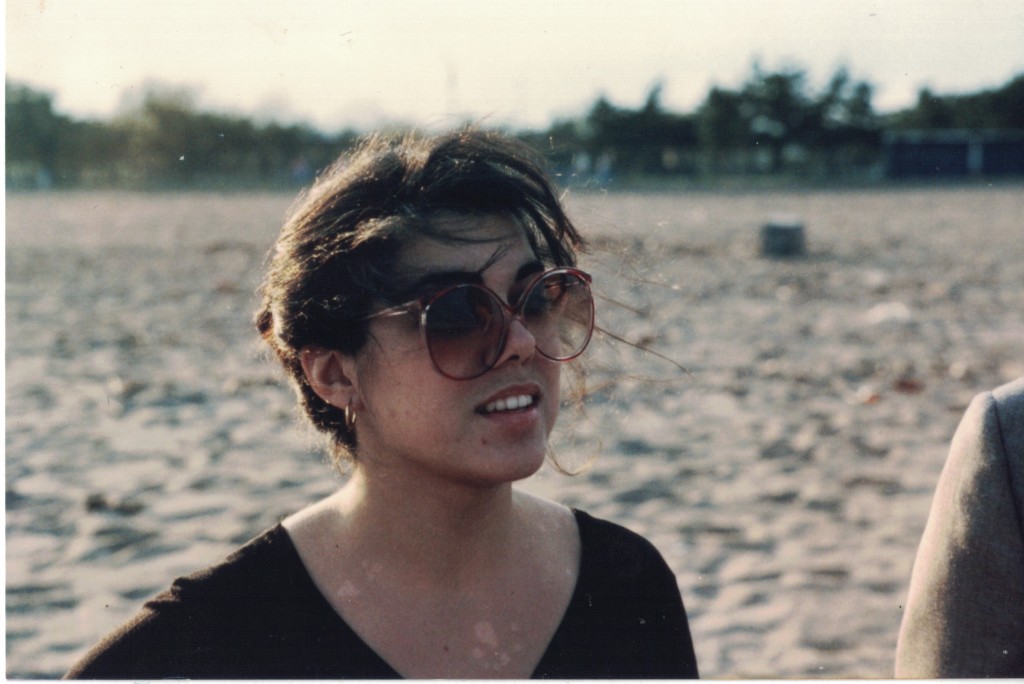 So this is my eulogy, my inadequate attempt at showing the world who Maria Regina Figueiredo-Brown was.
She was born in Brasil in 1961, and immigrated to the United States (Ohio) when she was 5. She helped raise her twin brothers who were born weeks after Mom and her parents arrived in Cleveland, and was living essentially on her own at 14. She helped with apartment manager duties while going to school and participating in extra-curricular activities.
She experienced racism, xenophobia, and bullying, not only from her classmates, but teachers as well. She didn't back down. When a classmate dared her to punch him, she socked him right in the face and gave him a bloody nose. When a teacher insisted on calling her "Figa-frito" every day because he refused to learn her last name, she continually corrected him, even though this typically resulted in him kicking her out of class.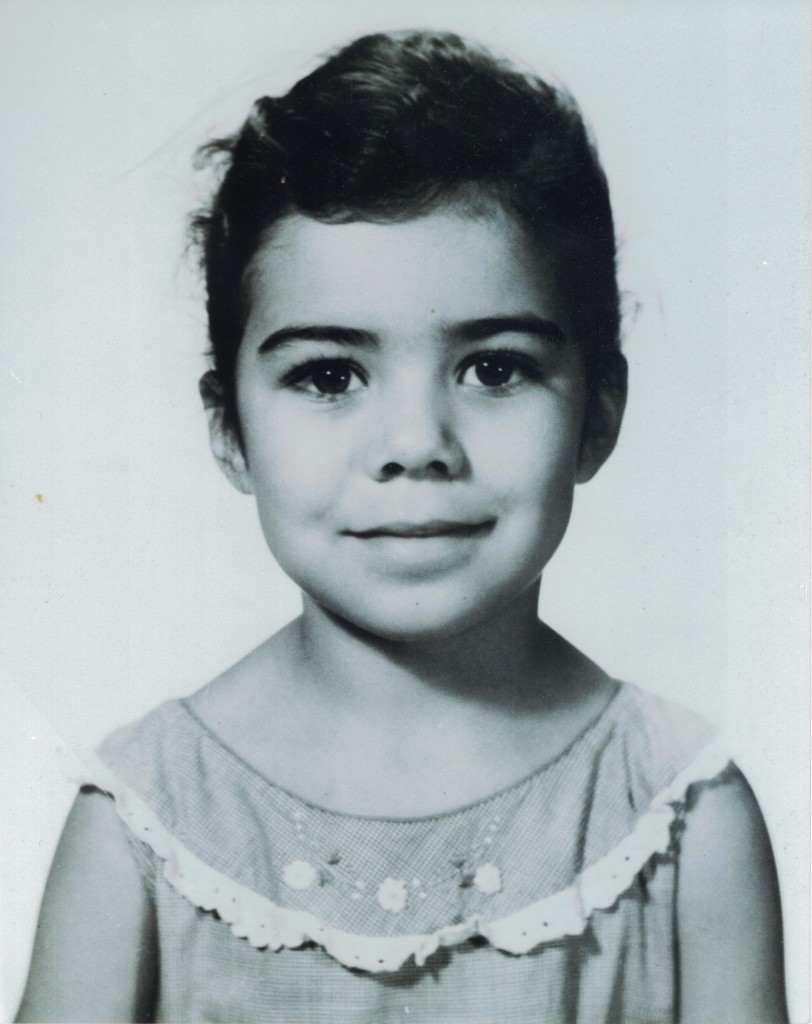 Mom says it was almost by accident that she ended up at NYU for college. She had no idea what the process for choosing and applying to a college was, but someone mentioned that NYU had a nice dance program. So on a whim she decided to apply, and people from church gave her guidance.
Mom ultimately decided to become a teacher, because it was a more family-friendly career. While in New York, she danced off-Broadway. Later on, in her PhD program, she found friends to go salsa dancing with, not caring that these friends were much younger. Her graduation celebration was basically just a huge dance party.
It took her 14 years to get her bachelor's degree due to getting married and having children. I remember my brother and I helping quiz her for her exams. After graduating, she went on to get THREE master's degrees, and then a PhD. She did this while caring for three children and a husband, all with different illnesses. She didn't complain, and she showed us that we have no excuses in not obtaining our own goals.
She taught us to love Brasilian soccer above all other sports. When we won the 1994 World Cup I had my green and yellow pompoms out for the game, and banged pots and pans outside and screamed with her and my siblings on the porch as soon as the clock ran out. There were real tears the year France beat us. She tried teaching us Portuguese off and on growing up and while my sister is the only one of us kids who is fluent, my boys learned "pare" before "stop" and they know when they're being chata. A favorite family story is that time at Avo's house when Matthew just couldn't grasp the word for "corn" and Mom grabbed his head and repeatedly shoved it towards the food while repeating "Milho! Milho! MILHO!" Mom became a US citizen when I was in middle school. She hated that as part of that process she'd have to reject allegiance to her birth country, so she crossed her fingers for that portion of the oath.
Aside from watching the World Cup, Mom was not a sports fan by any means. But, besides a love of Brasilian soccer, she impressed upon me the importance of hating the Pittsburgh Steelers. In high school she performed in a Cleveland Browns' halftime show or two and that helped crystalize the rivalry for her.
She was a pioneer in the online school movement in Ohio, went on to research its effectiveness and how our educational system affects students of color. She was a pioneer in the national field too and was really making a name for herself. Her entire career was about lifting up poor kids of color, as she was lifted up, and one of the frustrating things was that I know she could have accomplished so much more if she'd been given more time. We only saw a fraction of what she was capable of accomplishing, but that fraction will have a ripple effect for so many students in North Carolina (where she was a professor) in particular.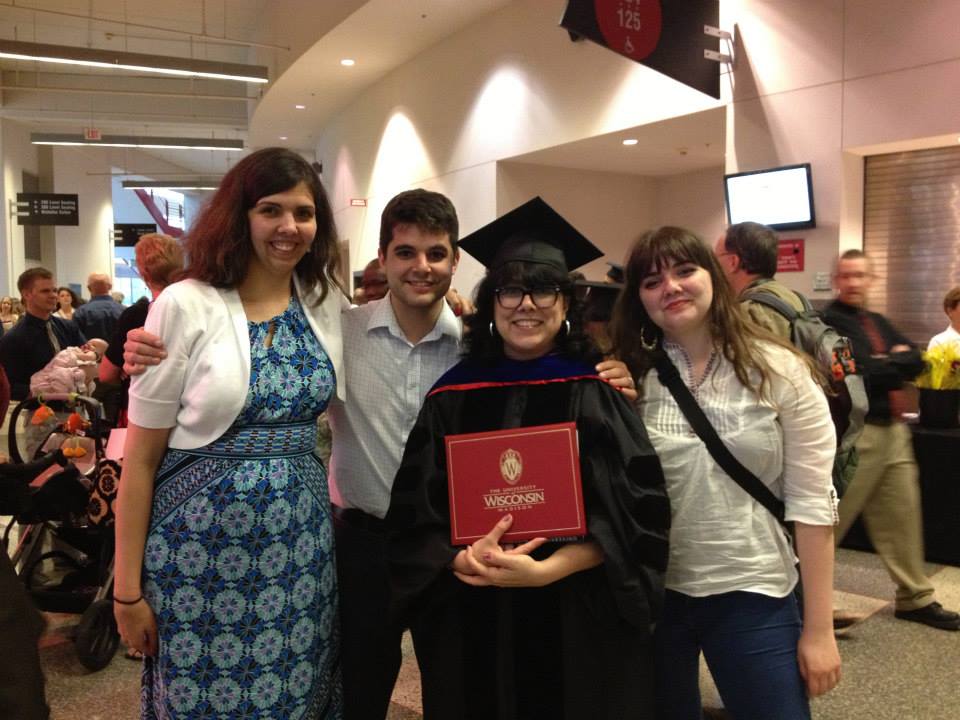 She gave of her time and money to the church, even when it was hard or uncomfortable. She was more at home serving than being served, and when she had cancer the first time told me that she understood one of the lessons she could take from it was to learn how to be served by others.
She didn't believe that everything happened for a reason, but she tried hard to use the difficult parts of her life, of which there were many, to improve herself and those around her.
She loved being a mother. She played with us, took us on adventures, and enjoyed discussions with us, which ranged from social justice issues to listening all about our days, even when my turn sounded like "So first I woke up and then I got out of bed and then I had breakfast and then…."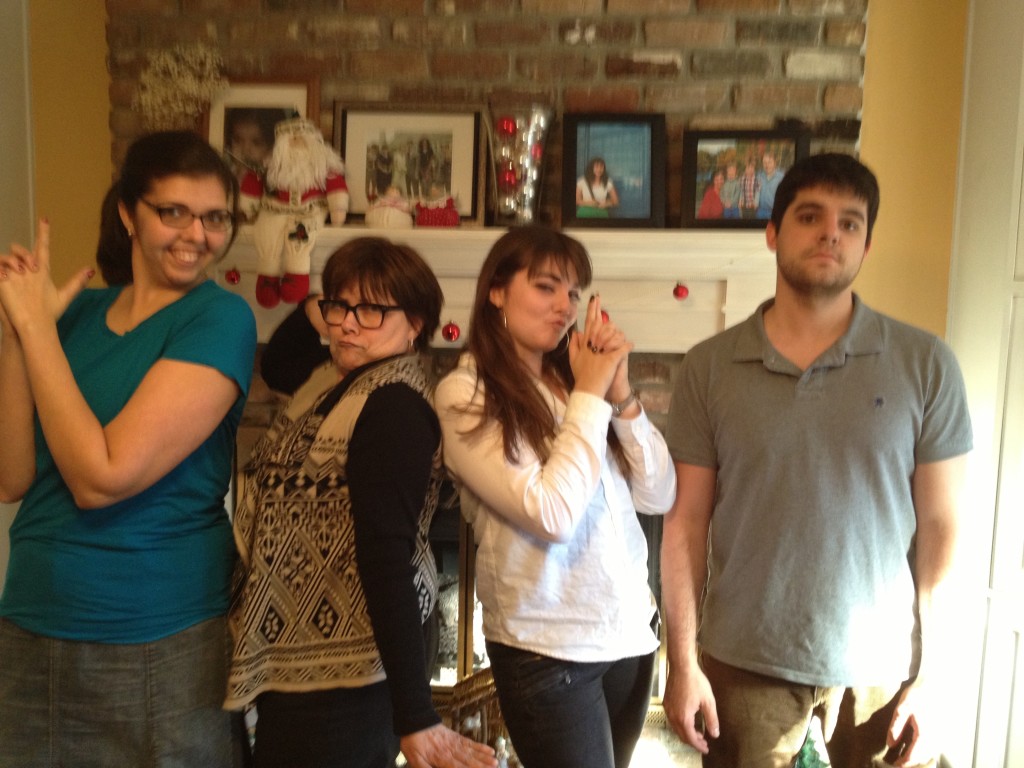 Mom realized we were individuals and supported us in our endeavors even if she didn't understand them, though she did push us to be musical. We all had to study piano for at least a couple years, but she let Matthew quit after one because she saw it was drums or nothing for him. When I transferred to public school in 9th grade, she convinced the band director to take a chance on me even though I'd only ever played piano. Being in band changed the course of my life in many ways.
Mom is the one who pushed me to be involved with the Marfan Foundation, though she didn't expect me to become as involved as I did. She didn't always understand my involvement because of how hard I take the losses in our community, but still supported me. In fact, she took me to my first conference in 1998, and was at many of the others to take care of my children so that i could work with the teens.
We rarely had big fights, but they were nearly all over concerns for my health. When she was wrong, she would admit it. For example, she was dead-set against my choice of college. After my freshman year she wrote the admission office a thank-you letter and told them she had been wrong about the university.
She had the PERFECT principal face, as she called it, and could scare any child and many adults into submission with one glare.
She always said what she meant, and wasn't afraid of a debate. She was respectful, and people respected her, even if they disagreed. She was the one everyone went to for advice.
She was a Feminist with a capital F. The greatest lessons I learned from her all tie into this, like marry someone who wants you to rise to be the best that you can be, who supports and pushes you. She also taught that motherhood doesn't mean that you no longer exist, "Your kids come into your life, not the other way around," she'd say.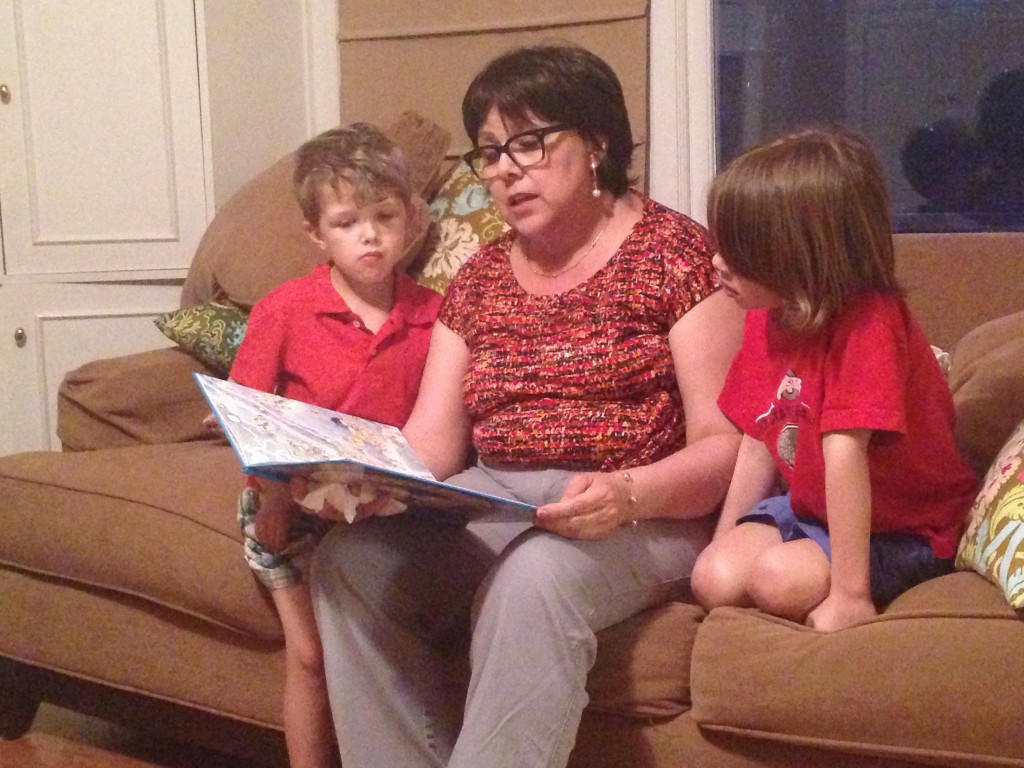 She was one of my very best friends and I told her it was a measure of her motherhood that her kids called her regularly. Unless she or I was away at a conference (and sometimes even then), I called her at LEAST once a day, sometimes two or three times.
Mom always told us to be grateful, and hammered this home her last few months in particular. So in that vein, I will end this with some of the things I am grateful for:
 – Although I am not thankful for the cancer, I am thankful that it gave us time to say the things that needed to be said.
 – I am grateful she got to meet my daughter. We had had an active homestudy for seven months when she was diagnosed and weren't sure she would live to meet our 3rd child (if we were ever even chosen to adopt).
 – Not only did she get to meet Miss R, she got to spend some quality time with her and helped me plan her first birthday party, even if she didn't live to be there for it.
 – We were able to take two meaningful family trips together, one to Portugal and one to the beach.
– She understood that when she was gone, photographs and memories were all we'd have left, so she gave of her time and limited energy to help us create those.
– I know that this isn't the end, and someday we will see each other again.