Hi! Thanks for coming by our blog! You can find out more about us below.
Maya: I'm a 30 year old outspoken Latina mother of two, and I have Marfan syndrome. I have a Masters in Public Health, with my interests being patient advocacy (especially patients with chronic illness) and maternal and child health (particularly birth issues and breastfeeding). When I'm not chasing my boys or volunteering with the Marfan Foundation, I love writing, watching medical dramas on TV, and playing Mastermind with my husband (I always win!).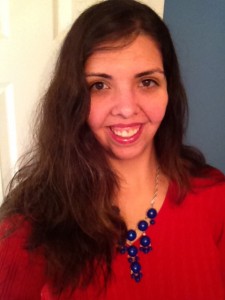 Mark: My husband is my rock. He supports me in everything I try. We met in college, where we were both in the marching and pep bands. Mark is an electrical engineer with passions for music, nature, and gaming. He makes a mean grilled cheese sandwich and always loses to me in Mastermind (bwhahaha).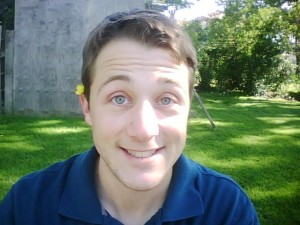 The Menininho: This isn't my son's real name; Menininho means "little guy" in Portuguese. He's the quiet one in our family. M. loves drawing, books, minecraft, and My Little Ponies.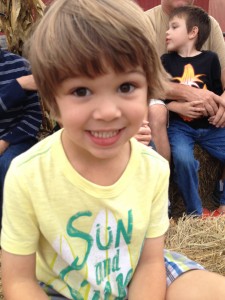 Baby J: Baby J (well, just J now!) is 5.  He loves super heroes, Power Rangers, Star Wars, and following his big brother everywhere. He's in preschool and a total social butterfly like me. J also has Marfan syndrome.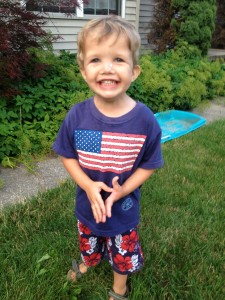 Miss R: Miss R is the newest addition to our family! She's itty bitty with a huge personality! Right now she loves crawling and eating anything that she can fit in her mouth.