Hello, Blog! It's been awhile! Here's a quick recap of what's happened in the past 6 months:
– I had a hysterectomy.
– We adopted a baby girl, Baby E, and she has the most delicious cheeks you've ever seen. We were matched before our home study was finished, which was a huge difference from our first adoption process.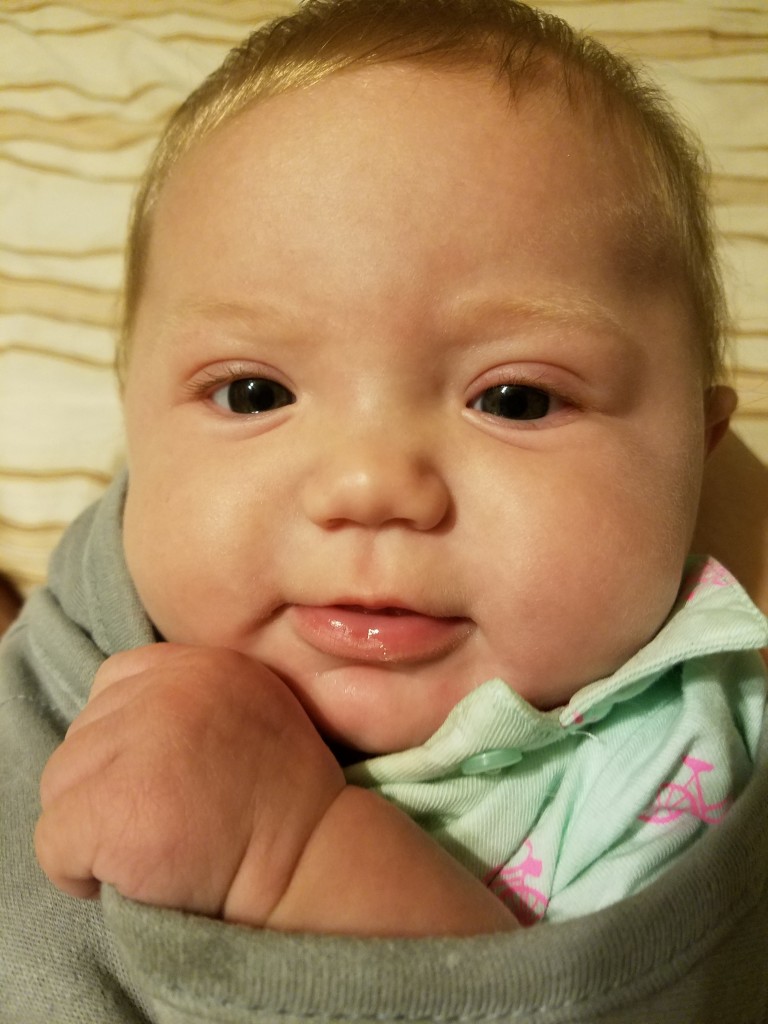 – Libby Sparks, my friend of twenty years, my and J's nurse practitioner, and E's namesake, died. With her passing, I've lost all the women who taught Young Maya what being a Marf is all about. While Libby didn't have Marfan syndrome herself, she understood the value of the community in a way that most non-Marfs don't. She spent a good deal of time over the years connecting me with other affected people. She attended the conferences and chaperoned the kids' program, often with her husband. When I moved to Columbus to pursue graduate school (not my first choice, but multiple circumstances made it the best choice), she told me that she believed God wanted me there because I had work to do in the Marfan community. It was Libby that supported me in starting a network group there, and asked me to create a CEU course on diagnosing Marfan syndrome in the ED for my Masters Project. She is the reason I felt comfortable having biological children, and the medical professional who supported me through our adoption process with Miss R. J called her "Doctor Libby," and "My Libby," and he trusted her completely. I'm selfishly grateful that she knew about E and was able to see pictures of her before she died. Libby was adored by all her knew her, and without her there is a hole in my life that will never be filled.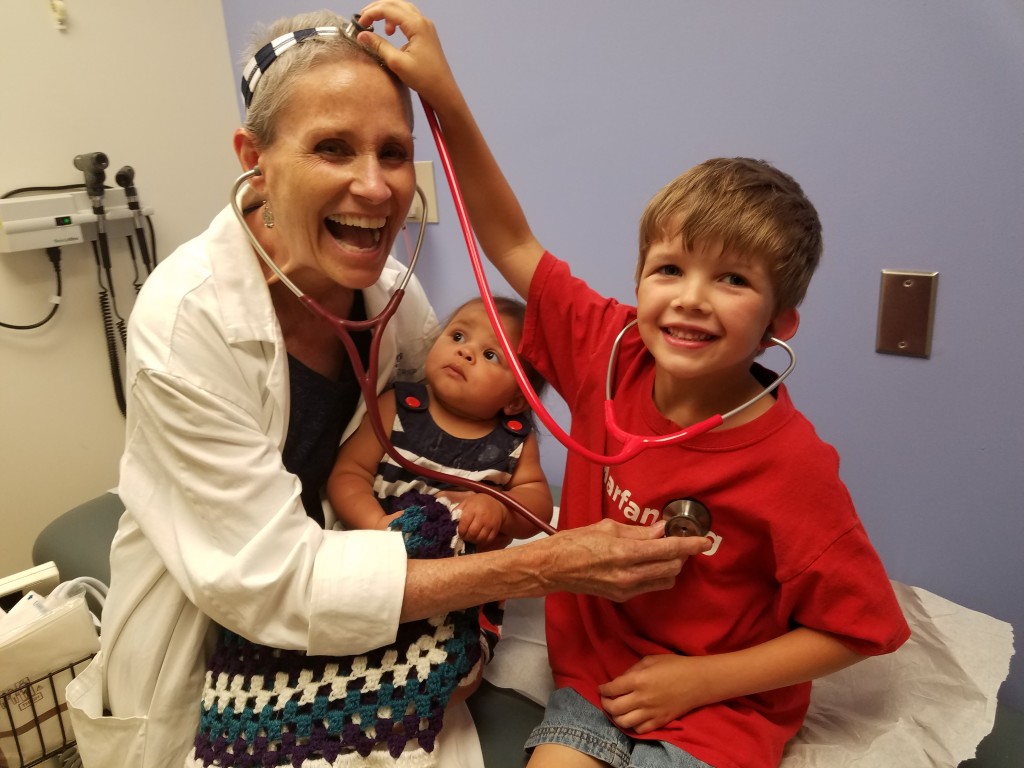 – Mark's dad passed away shortly thereafter. Early onset Alzheimers is a horrible, horrible disease. He was an amazing grandfather and I hate that he missed out on really knowing his three granddaughters, let alone future grandchildren. My boys at least will have some good memories.
– My grandfather died a few days later.
– J got fitted for his first wheelchair and it's amazing and I'll be blogging about it soon, complete with video!
– Mark went to China for the first time, for work, and got an unexpected taste of the Chinese healthcare system.
– We traveled to the Marfan Foundation's annual conference. This year it was in Atlanta. It was the biggest conference to date and, as always, a great time to reconnect with our genetic family.
– I'm speaking at an AHA policy meeting next week!
What has gone on with all of you?