*This is a sticky post. It will be the first post on this page through the end of the auction on April 23rd.*
Danny's Online Benefit Auction is finally here! This is the last in the series of fundraisers that members of our Marfan community have put on over the past 6 weeks or so to raise money for Danny and his family to attend the National Marfan Foundation conference in Chicago this summer. Additional funds raised past what is needed for their trip are going towards medical expenses: transportation, food, and accommodations for Sarah while Danny is in the hospital (he's there currently with breathing issues & has a heart surgery scheduled in May).
Here's how the auction works. Below you'll see each item, a brief description, the current (or opening) bid, and where in the world bids are welcome from (US, US/Canada, or anywhere). Bids may be increased in $1 increments. To bid on an item, just fill out the Google form at the end. You must fill out the form separately for each item you wish to bid on. I will update this post as frequently as I receive bids. Winners will be notified on April 24th. If you have any questions, leave a comment on this post.
If you would like to donate directly to Danny's account (as opposed to or in addition to participating in the auction), you can do that here.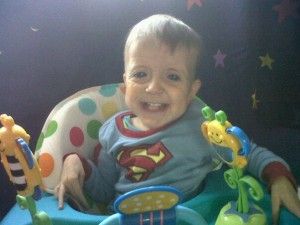 $25 Gift card for Jumping Jax Designs. Becca of Jumping Jax Designs can create business cards, greeting cards, Twitter backgrounds, blog headers, and more.



Current bid: $20
Open to: Anywhere in the world, BUT Becca can only ship to the US (most items are digital and therefore have no shipping)
Tastefully Simple Bountifully Baking package, donated by consultant Laura Biggart. Package contains chocolate pound cake mix, beer bread mix, and a ceramic loaf pan. Contact me for more details on the items.
Current bid: $40
Open to: US only

Distressed photo frame from West Ashley Wall Art, donated by Acting Balanced. Winner has the choice of a 5×7 or 4×6 frame in the color combination of their choice.
Current bid: $15
Open to: US only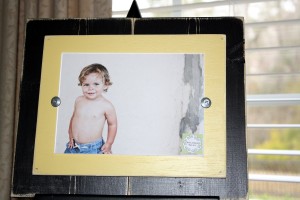 Scentsy warmer (Dotty) and 1 bar (Sunkissed Citrus), donated by consultant Julie of Soldier's Wife, Crazy Life
Current bid: $30
Open to: US only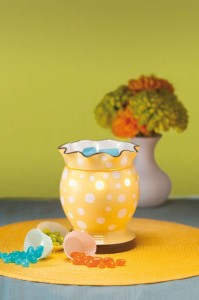 Collection of hairbands and hairbows, created and donated by Debbie (who is a Marf mom!). These will fit either an adult or a child.
Current bid: $20
Open to: Anywhere in the world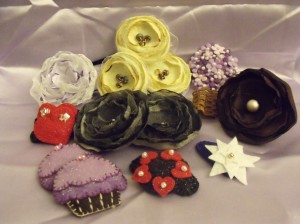 $50 Dillard's gift card, donated by Susan
Current bid: $275
Open to: US only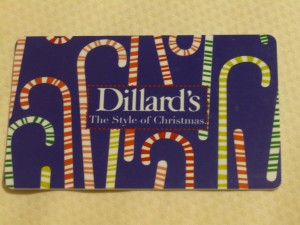 Handmade doll, created and donated by Susan. She comes with all the accessories you see here.
Current bid: $40
Open to: Shipping is free to those in the US. If you're outside the US and want to bid that's fine but you'll need to pay for shipping.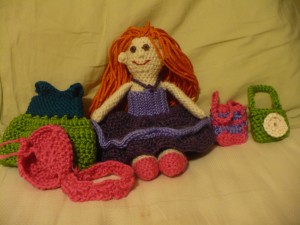 Pink baby blanket, created and donated by Liz of Liz Makes Stuff (Liz is a Marf Wife). Contact me if you want to see additional pictures.
Current bid: $50
Open to: US only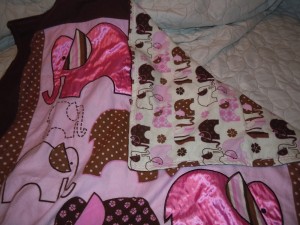 Blue baby blanket, created and donated by Liz of Liz Makes Stuff (Liz is a Marf Wife). Contact me if you want to see additional pictures.
Current bid: $50
Open to: US only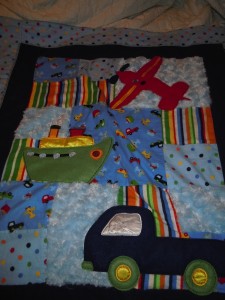 Car seat cover, created and donated by Caitlyn. Velcros to the "bucket" carseats.
Current bid: $15
Open to: US only