I'd like to thank everyone who participated in my A Blogtastic Extravaganza 2.0 giveaway, with an especially big thank you to my sponsors: Jumping Jax Designs, Blogelina, Lovable Labels, and Pretty Little Tantrum.
Without further ado, here are the winners!
Prize Pack #1 (blog redesign & Blogelina class):
Erin, #10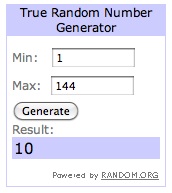 Prize Pack #2 (back to school labels & Blogelina class):
Lentil, #83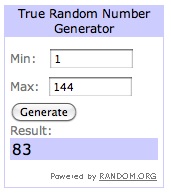 Prize Pack #3 (tutu & Blogelina class):
Lynda Clark, #120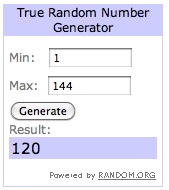 Winners have 48 hours to respond, or a new winner will be chosen.