I have been soooo homesick recently. My family, Mark's family, and many of our friends are back East. We don't get out there often enough and when we are able to make a trip, we don't get to stay as long as we'd like. It's been close to a year since we've been to Ohio.
As you can imagine then, it was a pleasant surprise to get a phone call Friday morning from some Ohio friends of ours, letting us know they were visiting family in town. We were able to meet them for some quality park time this weekend. What a much needed emotional lift!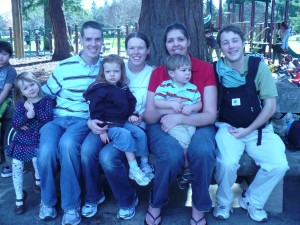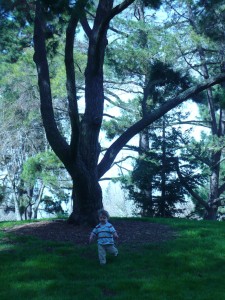 * I have no idea why all these pictures are tinted blue.